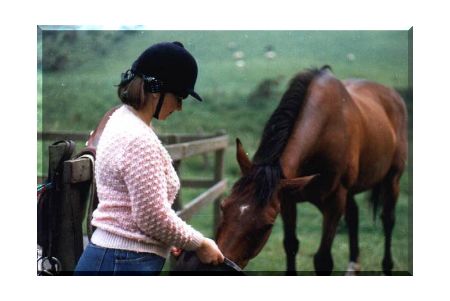 THIS SITE IS DEDICATED TO MY FIRST HORSE, JAMIE.

TOGETHER WE SPENT MANY HAPPY HOURS AND HE GAVE ME THE CONFIDENCE TO BELIEVE I COULD GO ANYWHERE AND DO ANYTHING WITH HIM.........BUT IT DIDN'T ALL HAPPEN AT ONCE!!


JAMIE WAS A BAY GELDING 15'2 HANDS HIGH. HE WAS DEFINATELY A ONE OFF AND HAD A MIND OF HIS OWN, WHICH TO ME MADE HIM MUCH MORE INTERESTING!
MY OLD FRIEND, SAM
I first met Sam when he was being ridden by his former owner, a retired gentleman who enjoyed many happy hours hacking with Sam.We used to bump into each other (not literally though ) on the way up to our local riding club.
THIS IS WHERE I WILL TELL THE STORY OF HOW JAMIE AND ME EVENTUALLY BEGAN TO SEE EYE TO EYE AND HOW HE BECAME IRREPLACEABLE.
Sam's Story will now be included in this site. He passed way in 2003


THIS SITE IS PROTECTED BY COPYRIGHT AND MAY NOT BE REPRODUCED WITHOUT PERMISSION OF THE AUTHOR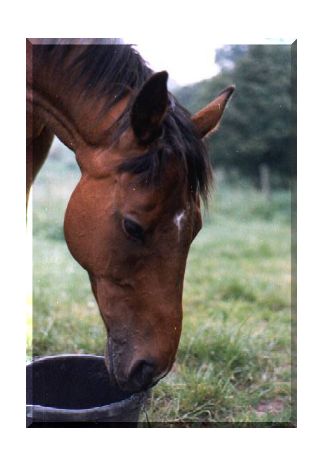 JUST JAMES
THIS WAS ONE OF THE VERY FIRST PHOTOS TAKEN OF JAMIE IN HIS ORIGINAL HOME.